Working In Partnership
Working together in partnership can have a long-lasting and beneficial impact on children's learning and well-being. At St Leonard's we have a strong commitment to working closely with parents and carers to ensure they are involved throughout their child's learning journey. Our successful relationships with parents and carers are built on mutual support and trust, and a shared understanding that together we are working to ensure your child can achieve their potential and flourish in all that they do.
Our Home School Agreement explains how the above can be achieved and can be viewed here
Adverse Weather
Severe and Adverse Weather Procedures can now be found at the bottom of the home page.
Food and Drink
School Meals
Our wonderful Kitchen staff freshly prepare our School meals on the premises. All Reception, Year 1 and Year 2 children are entitled to Universal Free School Meals irrespective of household
income.
If you in receipt of any of the following, your child may be eligible for Free School Meals.

 Income Support
 income-based Jobseeker's Allowance
 income-related Employment and Support Allowance
 support under Part VI of the Immigration and Asylum Act 1999
 the guaranteed element of Pension Credit
 Child Tax Credit (provided you're not also entitled to Working Tax Credit and have an annual gross income of no
more than £16,190)
 Working Tax Credit run-on - paid for 4 weeks after you stop qualifying for Working Tax Credit
 Universal Credit - if you apply on or after 1 April 2018 your household income must be less than £7,400 a year
(after tax and not including any benefits you get)
Please register via this link and check your eligibility https://www.gov.uk/apply-free-school-meals
Packed Lunches
If your child prefers to bring a packed lunch these should should be in a plastic box with a non-fizzy drink in a sealed container – no glass bottles please. A spoon and straw should be added to the lunch box when needed. We encourage children to bring in healthy packed lunches.
Milk
Milk is free for all children under five and is subsidised for children aged five or older at around £15 a term.
Milk at St Leonard's is provided via the 'Cool Milk'scheme which requires parents to register, order and pay for their child's milk online or complete a registration form available from school.
For more information or to register go to www.coolmilk.com.
Snacks
Early Years and KS1 children are provided with a piece of fruit each day. Parents and carers may send a healthy snack, such as fruit, crackers, breadsticks, cheese etc into school for children to eat at playtime. Confectionary and crisps are not allowed and we are a nut free school.
Drinks
Throughout lessons, only plain water is allowed in drinks bottles in classrooms. Other drinks such as cordial and milk are served as part of school meals at lunchtime. If sending a packed lunch, parents may send any non-fizzy drink they choose for consuming at lunchtime.
Useful NHS Information
Click here to view information leaflet from Lancashire Care NHS Foundation Trust.
Information regarding prevention and treatment of head lice is available here.
School Day

School Starts 8.55 am
(children are welcomed into school from 8.45 am and gates shut at 8.55)
Morning Break
EYFS and KS1 10.30 am - 10.45 am
Lower KS2 10.45 - 11.00 am
Upper KS2 11.00 am - 11.15 am
Lunch/Outdoor Play
EYFS and KS1 11.45 am
KS2 12.15 pm
Afternoon Learning Starts
EYFS and KS1 12.45 pm
KS2 1.10 pm
Afternoon Break
KS1 only 2.15 pm - 2.25 pm
School Finishes 3.30 pm
Parent View
Parent View is an online survey tool by Ofsted, that gives parents/carers the chance to tell us (and Ofsted) what you think about our school. Ofsted use the information you provide when making decisions about which schools to inspect, and when. By sharing your views, you will be helping us to further improve. You will also be able to see what other parents and carers have said about our school.

You can access the Parent View survey via this link.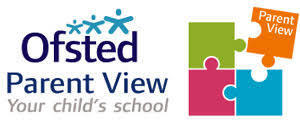 Accidents and Health & Safety
If there are minor problems concerning illness or
accidents at school these can usually be dealt with by the staff. However, it is important that parents can be contacted if a more serious problem arises. It is vital therefore that emergency contact addresses and telephone numbers for parents or relations are kept up to date. If these change please inform school immediately.

If prescribed medication has to be given more than three times per day, parents/carers need to complete a medicine consent form, available from the school office. Non-prescription medicines will not be accepted. Prescribed medication can only be accepted if in its original packaging/container with a clear pharmacy printed label that identifies the child.

If your child has asthma, there needs to be an inhaler held in school at all times. Please ensure a medical form (available from the school office) is completed fully, and asthma inhalers are in date and clearly labelled.
For safeguarding reasons, it is important that we are made aware of the reasons for any absence your child has from school during term time. If you need to report your child's absence, parents/carers should telephone school 01254 247156 before 8.45 am each day to let us know or alternatively via the online notification form located on our Contact Us page.
Complaints Procedure
There is a procedure for complaints, recommended by the Local Education Authority, which this school has adopted.
Click

here

to view and download the school Complaints Policy.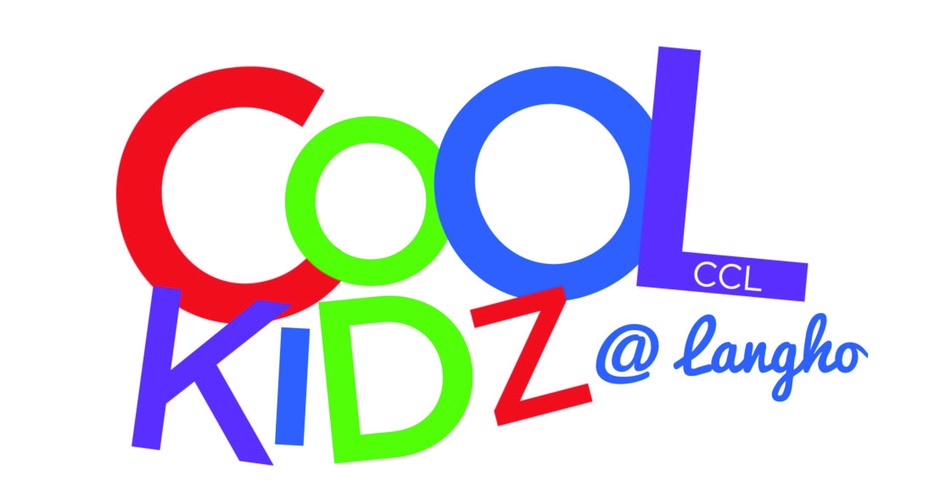 COOLKIDZ @Langho (out of school and holiday club) based in the Langho and Billington Community Centre (adjacent to school), is registered to provide childcare for up to 50 children aged 4-11 years. It is open from 7.30 am until 9.00 am for breakfast and 3.30 pm until 6.00 pm after school during term time. In the school holidays we are open 8.00 am until 5.30 pm. For more information visit the COOLKIDZ page.
https://www.langho-st-leonards.lancs.sch.uk/parent-info/chums
EU Gaining Settled Status
Check what you need to do to stay in the UK if you or your family are from the EU, Iceland, Liechtenstein, Norway or Switzerland.
https://www.gov.uk/eusettledstatus