Year 5
Welcome to our Year 5 page! We will provide weekly updates here as well as learning overviews.
For specific curriculum links, support and advice, please use the curriculum tab and choose the appropriate subject.
We have two classes in Year 5.
Our classes are
Robins (Y5) whose class teacher is Mr Colpman
Swifts (Y5) whose class teacher is Miss Jones
Learning is also supported by Teaching Assistants.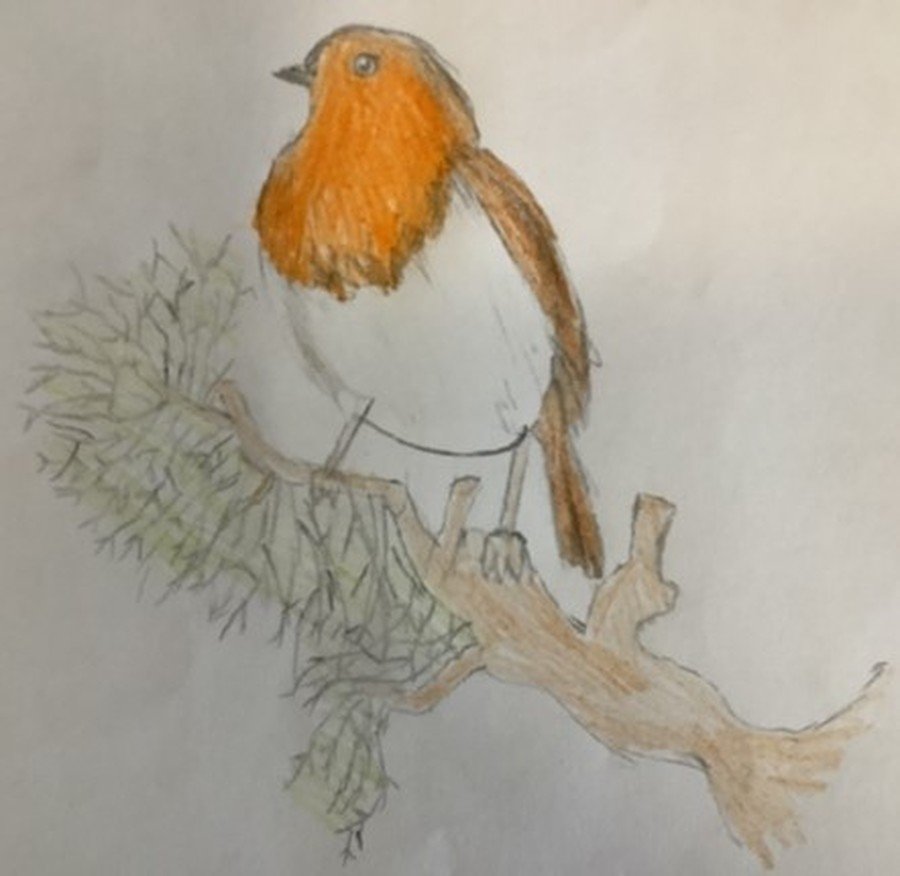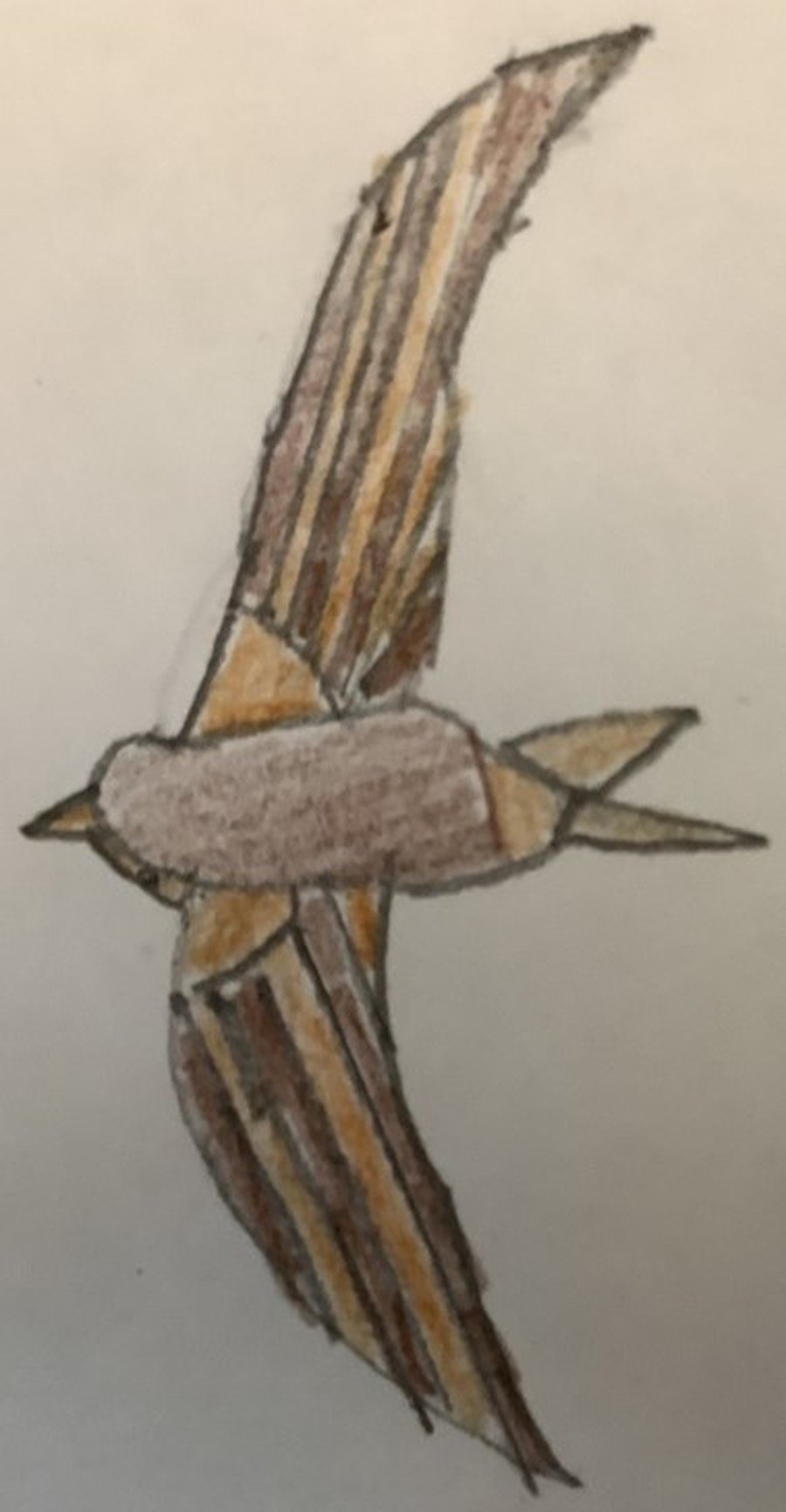 16th September 2022
Year 5 has had another productive week. The children started developing their netball skills in PE with chest and bounce passes. They were excited to begin looking at the woodlands and understanding risks so they can pursue future activities safely. To support this, children will need waterproofs and outdoor boots (preferably wellies) to take part. On Tuesday, some continued their science topic on forces while others used the book, Only One You, to personalise a stone fish that represents themselves, ready for a whole school art project. Well done to everyone who brought homework on time on Wednesday. Alongside checking this, children looked at how fold mountains are formed as part of their geography work on the Alps. They couldn't wait for music so they could have a go of their brass instrument. Letters about bringing these home will follow shortly. Finally, they began discovering answers to some of their questions about the Bible, such as why it was written.
9th September 2022
Year 5 have made a great start returning to classroom life after the summer holidays. They have settled in well and started some of their new units of work. Our class novel for guided reading is Holes, which is proving to be a very popular choice. In science, we started looking at what forces are and the six different ways they can affect an object. Our geography work began with the continents of the world, narrowed down to the countries of Europe and particularly looking at the seven countries that contain or boarder the Alps. Spanish work on describing the planets and PSHE on friendships left only the new unit in RE about how and why Christians read the Bible. Well done to everyone who settled in well.