Year 1 and 2
Welcome to our Year 1 and 2 page! We will provide weekly updates here as well as learning overviews.
For specific curriculum links, support and advice, please use the curriculum tab and choose the appropriate subject.
We have three classes in Year 1 and 2 (also known as KS1).
Our classes are
Doves (Y1) whose class teacher is Miss Kealey
Eagles (Y1&Y2) whose class teacher is Mrs Pollard
Falcons (Y2) whose class teacher is Miss Clarkson
During the mornings, we have an extra teacher (Mrs Cross / Mrs Murphy) in the phase to provide single year group teaching for Reading, Maths and Phonics/Spelling. Learning is also supported by Teaching Assistants.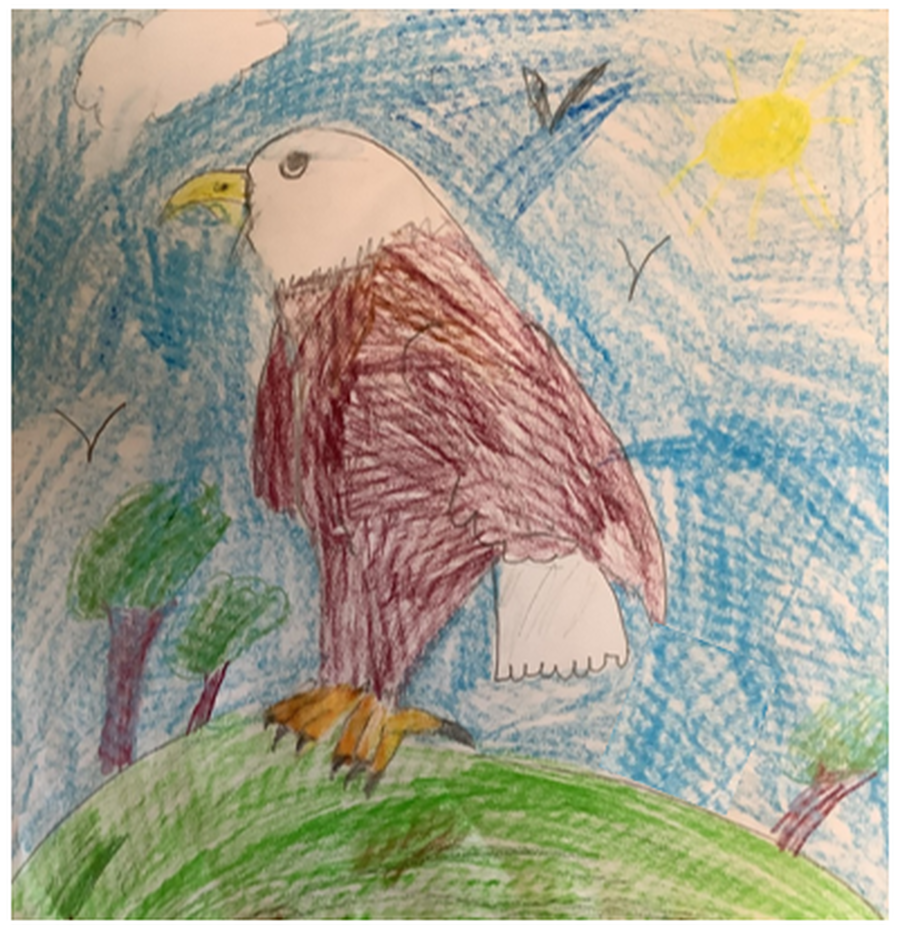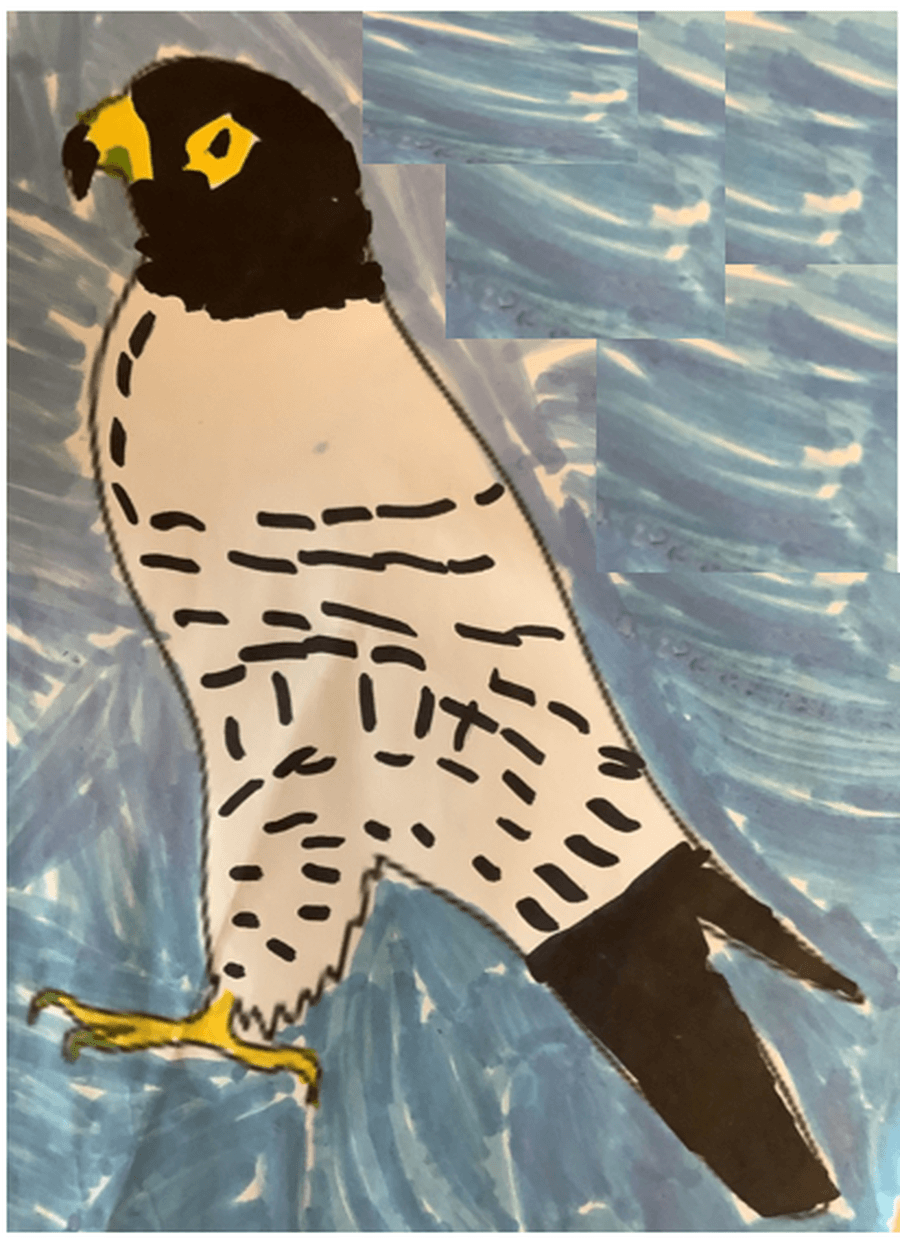 16th September 2022
We have had another fun-filled week in KS1 with lots of exciting learning taking place. We have been learning to sort objects depending on the material that they are made from in our science lessons as we began our work on Everyday Materials. In geography, we continued to discover facts about the seasons by creating a word cloud showing all the vocabulary we could remember, and we enjoyed being weather presenters during the lesson. In PE we played lots of games that used our movement skills and developed our teamwork as we competed in team games. In RE, we thought about how food is harvested in different ways around the world and discussed how thankful we are for the different foods we eat. It has been a busy week and we are all so proud of everyone's hard work. Well done Key Stage 1!
9th September 2022
It has been wonderful to welcome all the children back into school this week and they have all looked so smart in their uniforms every day. This week we have had lots of fun getting used to our new classrooms and learning new routines. We have enjoyed using practical resources to help us learn number facts in maths and we were excited to start using a new piece of equipment called a rekenrek! In art this week we explored repeated patterns and used different shapes and colours to create a beautiful piece of artwork on different coloured paper. In geography we have been learning about the seasons and started to collect vocabulary to help us describe different weather. Our PE activities this week involved moving around carefully and safely and developing our throwing and catching skills. It has been a very busy first week back, well done on a super week KS1!