Year 6
Welcome to our Year 6 page! We will provide weekly updates here as well as learning overviews.
For specific curriculum links, support and advice, please use the curriculum tab and choose the appropriate subject.
We have one class in Year 6 called Wrens.
Our Year 6 team is Mrs Cronshaw, Mrs Carney and Mrs Esson.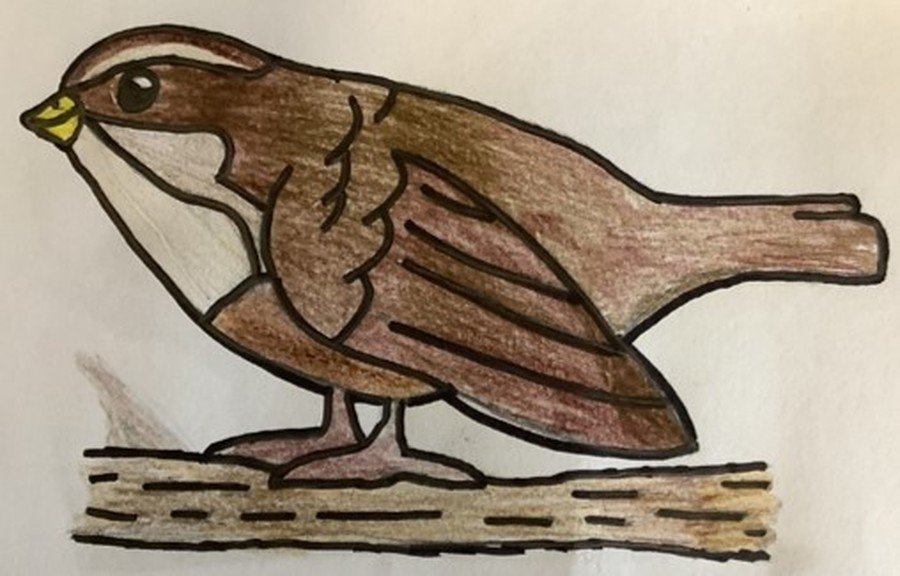 16th September 2022
This week the children have been continuing their work on South America and have learned about the climate in the Amazon rainforest and the animals which live there. In Science, the children learned about the force of Gravity and carried out various investigations on the rate at which objects fall to the ground. In PSHE at the moment, the children are enjoying cooking with Mrs Skilling and have learned about food hygiene while in music, the children had their first Flute lesson. To round the week off, the children played invasion games in PE and sketched still life in art. What a great week !
9th September 2022
It has been wonderful to welcome Year 6 back into school. Thank you for sending the children looking so smart in their school uniforms. The children have enjoyed beginning their new units of work including learning about the Bible in RE and Forces in Science. We have all been really impressed by the children's behaviour and approach to learning - it is so lovely to see them setting the example for the rest of school. We are all looking forward to a wonderful year ahead !