Welcome to the Children's Zone
Are You a Good Digital Citizen?
NSPCC- Let's Talk PANTS!
The NSPCC visited school to tell us about the Let's Talk PANTS campaign.
To watch the 'Pantosaurus' video click the picture below.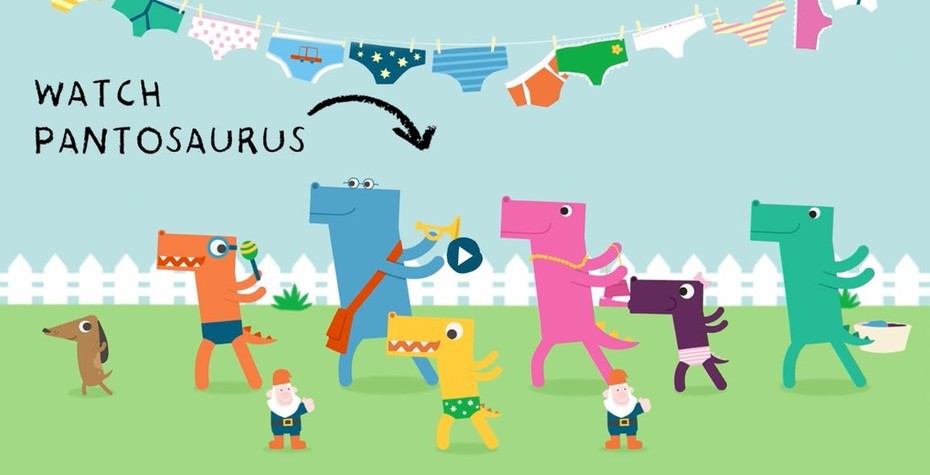 Remember the underwear rule:
Cat's Cradle
Have you ever wondered how to play the traditional game of Cat's Cradle? If yes, then click here to see how much fun you can have with just a piece of wool, string or elastic.