Year 3 and 4
Welcome to our Year 3 and 4 page! We will provide weekly updates here as well as learning overviews.
For specific curriculum links, support and advice, please use the curriculum tab and choose the appropriate subject.
We have three classes in Year 3 and 4 (also known as LKS2).
Our classes are
Herons (Y3) whose class teacher is Miss Thomas
Kingfishers (Y3&4) whose class teacher is Miss Cross
Falcons (Y4) whose class teacher is Mrs Burton
During the mornings, we have an extra teacher (Mrs Cross / Mrs Murphy) in the phase to provide single year group teaching for Maths. Learning is also supported by Teaching Assistants.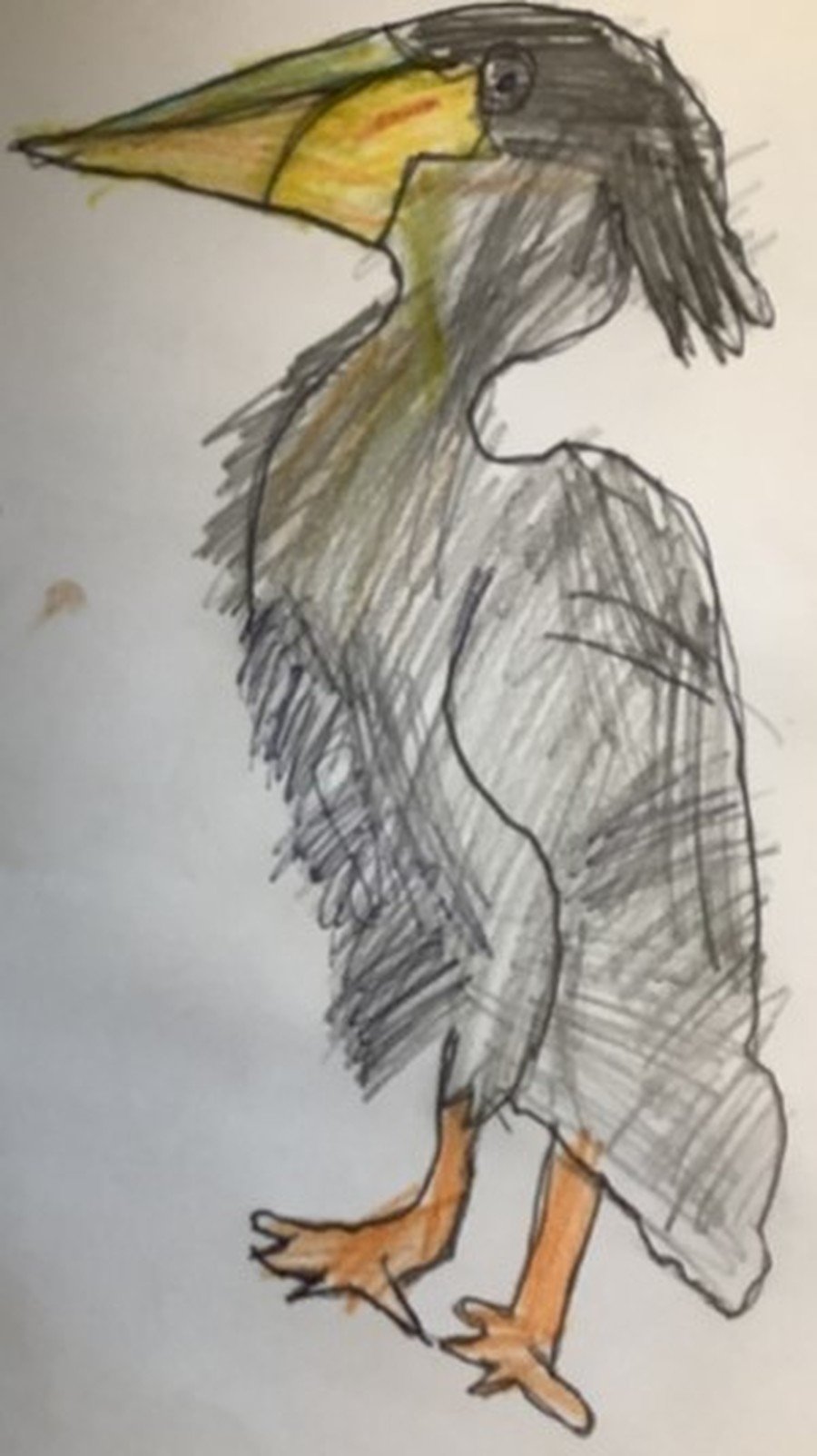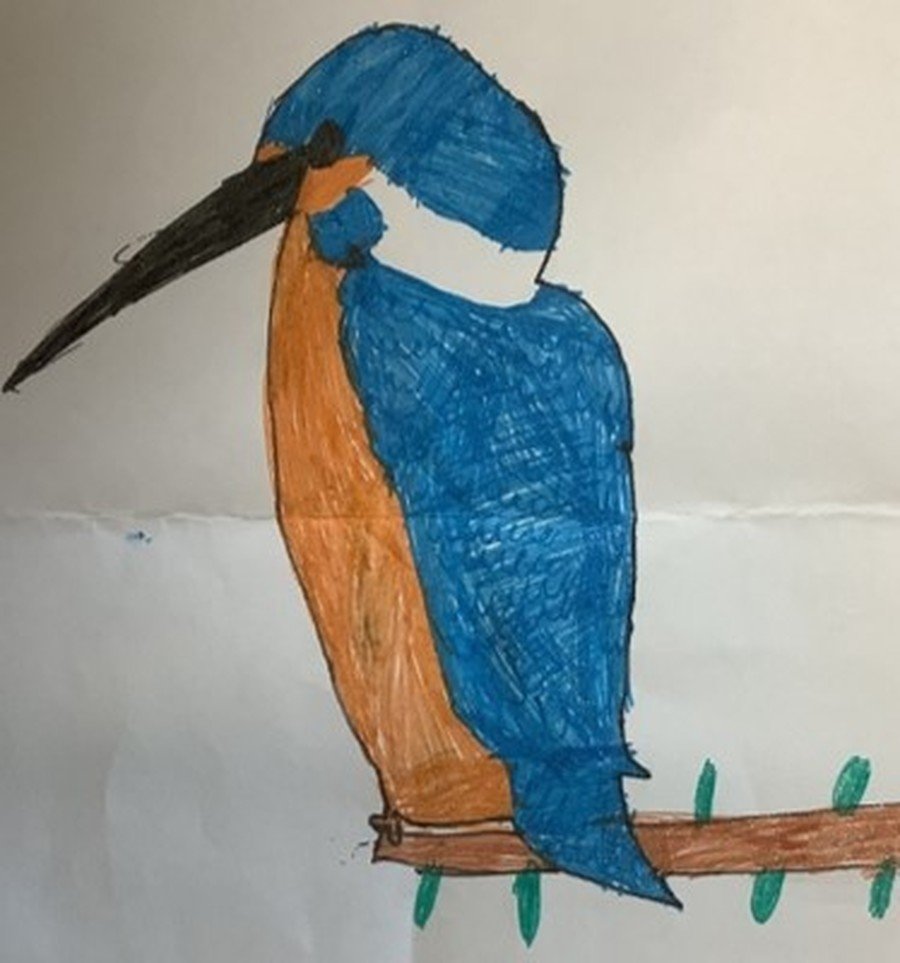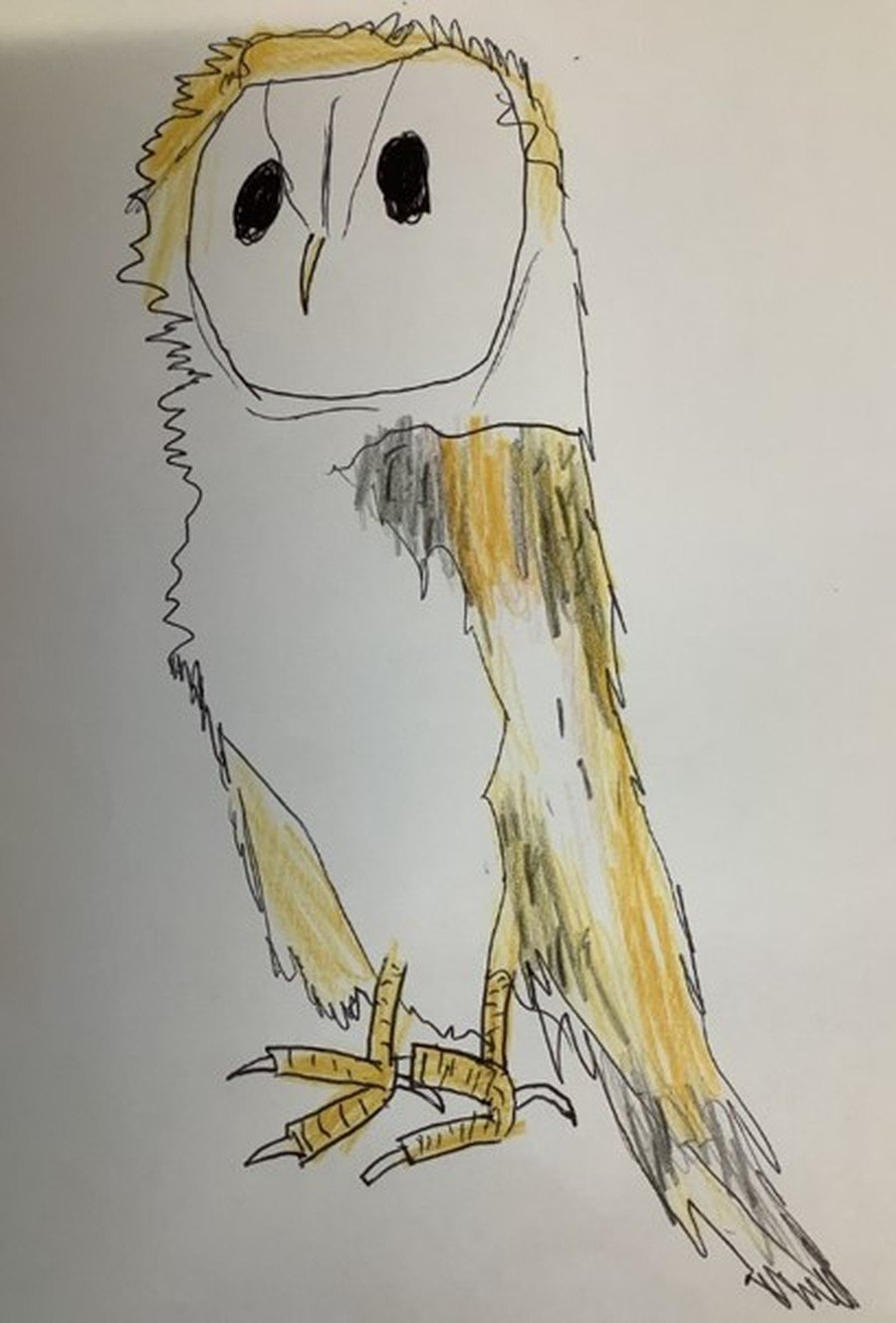 16th September 2022
Year 3 and 4 have had yet another super week, working hard on all aspects of their learning. We have continued our reading of 'The Miraculous Journey of Edward Tulane', focussing particularly on our viper skills - explaining and inferring from the text. In English, we have been learning to use inverted commas in our writing, building our skills throughout the week to focus on dialogue between characters. We have enjoyed generating story ideas and sharing these with each other. Next week, we look forward to planning and writing our own story including the use of inverted commas! In Science, we continued learning about rocks, being able to conduct comparative and fair tests - How hard is the rock? Is the rock permeable? What will happen if we drop acid (vinegar) onto the rock? We also got creative this week, using our cutting, scoring and folding skills to create an optical illusion. We can't wait to carry on our fabulous learning next week! Well done year 3 and 4!
9th September 2022
What a super start to the new school year! Year 3 and 4 have begun such exciting units and are really enjoying the story of Edward Tulane! This week they have also enjoyed starting their new learning in Science, using their observational skills to look at a range of rocks closely. The children have produced beautiful, detailed observational drawings. They then described each rock by their characteristics - texture, colour and appearance. What a wonderful year it is going to be!