PTA
Charity no 1088790
PTA Committee
Chairperson: Laura Whittle
Vice Chairperson: Elspeth Kinder
Treasurer: Kath McCormack
Secretary: Debbie Hallam
Dates For Your Diary
30th November 2018 Letters to Santa
7th December 2018 PTA Christmas Party: 3.30pm - 5.00pm
10th December 2018 Christmas Present Stall
11th December 2018 Nativity Refreshments - Year 2
13th December 2018 Nativity Refreshments - Reception
Recent PTA Project Funding
2018/19 Fundraising Targets
Following the school expansion that has recently been completed, the PTA have been asked to raise £4000 to provide playground markings for the new playground and the bottom yard. At our AGM on 30th October 2018, we planned in lots of activities to help us to reach this target.
Recent Donations
During the 2017/18 academic year the PTA has donated just over £4000 to school. This money has been put towards funding the final year of the School Minibus lease. The PTA have paid the full lease on the minibus over the last 5 years, which totals over £20,000!
Without PTA donations, these are things that School couldn't afford to provide to for our children, so Thank You for all your support over the past year.
PTA News
Upcoming PTA Events
PTA Christmas Party - Friday 7th December 2018
This year the PTA will be holding a Christmas Party straight after school from 3.30-5.00pm for both Infant and Junior children (in separate halls). The cost will be £3 per child for Juniors, including a drink and snack and £4 per child for the Infants, as this will include 3 Glow Sticks. We will have dancing, games and festive fun. School will be holding a Christmas Jumper day on the Friday in exchange for a gift for the Christmas Gift Stall, so there's no need for children to get changed.
Christmas Gift Stall - Monday 10th December
This year the PTA will be holding a Christmas Gift Stall, much like the popular Mother's Day Stall we run. Children will be given the opportunity to buy gifts for £2 each from the stall. Gifts will be available for both adults and children, so they can choose who they want to buy for.
Help Us Raise Funds
Below are a few of the many ways you can help the PTA raise funds:
Stamptastic

The PTA have signed up with Stamptastic's PTA scheme, so we now get up to 30% donations on any purchases. Stamptastic provide personalised name stamps that can be used on fabric, wood, metal and some plastics - and don't come off in the wash - so are perfect for labelling school uniforms and possessions.
If you dread sewing name labels into unifom or are frustrated with iron in options, this may be the product for you.
If you decide to buy, please use the code BB68AB in the PTA code box when placing your order online. We've raised £13.50 so far from a handful of orders, but hopefully we can improve this next school year.
Easy Fundraising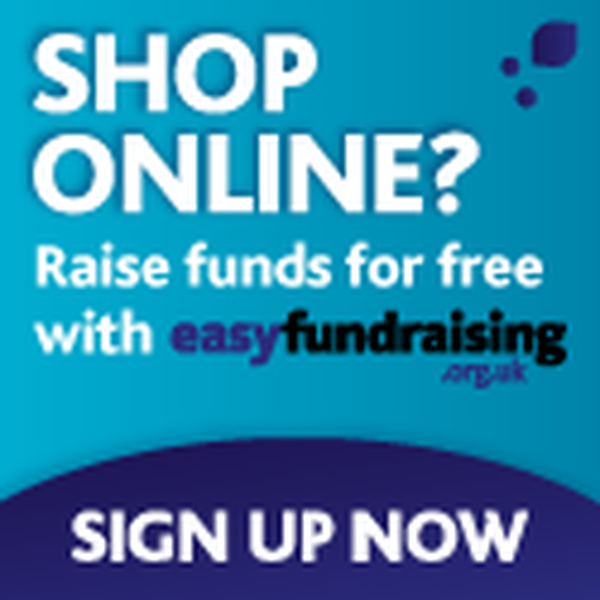 Sign up to the Easy Fundraising website and raise money for the PTA whilst doing your normal online shopping.
We currently have 55 members and have raised just under £1090!!
Simply go through the Easy Fundraising website to your favourite online shops and the PTA gets a donation. Online stores include Amazon,Toys R Us, Next, M&S, Argos, Boots, Tesco Direct, ASOS, John Lewis and many more.
Visit www.easyfundraising.org.uk to register.
Baker Ross
Baker Ross help schools fund raise by giving up to 20% cash back on purchases made by quoting the schools Source Code SST4086.
Purchases can be made on line at www.yellowmoon.co.uk or by calling 0844 826 8677.
If anyone has any other schemes or ideas that can help raise funds for the PTA, however small, please let us know.