Kingfisher Class Home Learning
Welcome to our page dedicated to home learning, here you will find all the resources you should need. If you need any help or would like any of the previous home learning resources please get in touch!
Stay safe!
Mrs Filder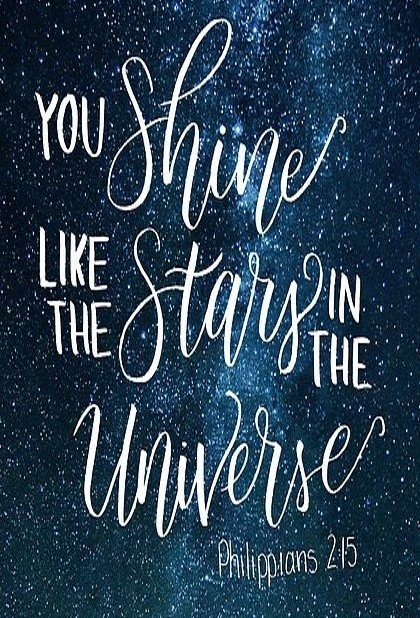 Well done for all the home learning you have completed during lock down, make sure you have a break over the summer and get yourself ready for a new year of exciting learning opportunities in September!
Parent Plan Summer 2 2020
Maths w.b.29.6.20
| Name | |
| --- | --- |
| Year_3 Equivalent fractions recap part 1_Thursday.pdf | Download |
| Year_3 Equivalent fractions recap part 2_Friday.pdf | Download |
| Year_3_Money_Maths_Code_Crackers_Tuesday.pdf | Download |
| Year_3_Multiplication_and_Division_Maths_Code_Crackers_Monday.pdf | Download |
| Year_3_Statistics_Maths_Code_Crackers_Wednesday.pdf | Download |
Showing 1-5 of 5
Maths w.b. 1.6.20
| Name | |
| --- | --- |
| WC 1.6.20 Maths Friday yr 3 worksheet.pdf | Download |
| WC 1.6.20 Maths Friday yr 3.pdf | Download |
| WC 1.6.20 Maths Monday yr 3 v2.pdf | Download |
| WC 1.6.20 Maths Monday yr 3.pdf | Download |
| WC 1.6.20 Maths Thursday yr 3 worksheet.pdf | Download |
| WC 1.6.20 Maths Thursday yr 3.pdf | Download |
| WC 1.6.20 Maths Tuesday yr 3 worksheet.pdf | Download |
| WC 1.6.20 Maths Tuesday yr 3.pdf | Download |
| WC 1.6.20 Maths Wednesday yr 3 worksheet.pdf | Download |
| WC 1.6.20 Maths Wednesday yr 3.pdf | Download |
Showing 1-10 of 10