Kingfishers -Years 3 / 4 Class
2021-2022
Meet the Teacher
We would like to invite you to a short, informal meet the teacher session in which we will give a short presentation to introduce ourselves and the class expectations and procedures. There will be an opportunity to ask questions during the session.
Mrs Cross
Tuesday 7th September 6pm
Mrs Murphy
Wednesday 8th September 3:30 pm
Times Tables Practice
Here are links to some great online games for improving times tables knowledge and the speed of recall.
Year 3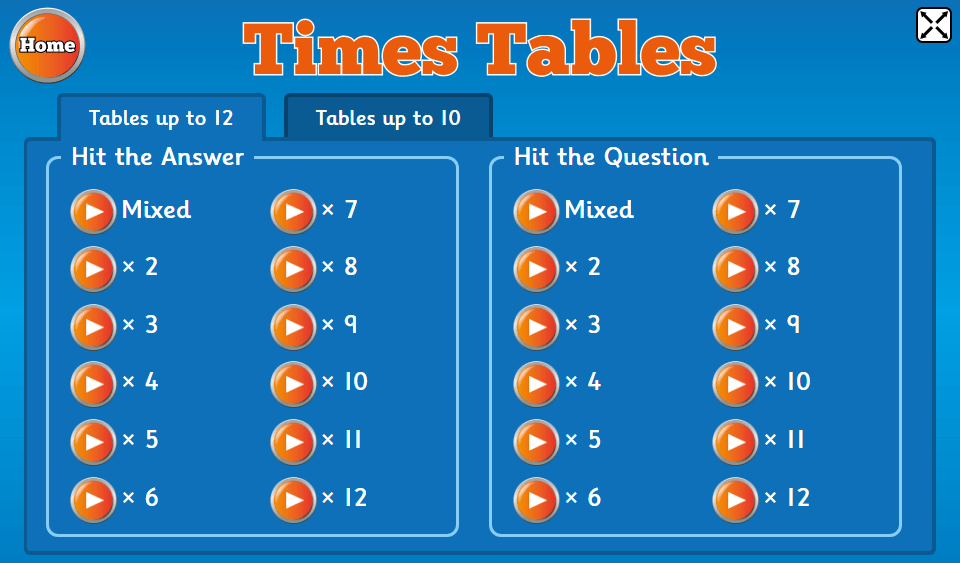 Year 4
At the end of Year 4 pupils have to complete a Multiplication Tables Check (MTC) a key stage 2 assessment.
The MTC is an online test were the pupils are asked 25 questions on times tables 2 to 12. For every question they have 6 seconds to answer and in between the questions there is a 3 second rest.
The prepare our Year 4's for their MTC we shall have regular practice in class using the Chromebooks. The website, we use for this, is linked below to give children the opportunity to practise at home, as well as in the classroom.