School Day

School Starts 9.00 am
Break 10.35 am - 10.50 am
Lunch 12.00 noon
Afternoon Starts 1.00 pm (juniors)
1.15 pm (infants)
Break 2.20 pm - 2.30 pm (infants only)
School Finishes 3.30 pm
Accidents and Health & Safety
If there are minor problems concerning illness or
accidents at school these can usually be dealt with by the staff. However, it is important that parents can be
contacted if a more serious problem arises. It is vital
therefore that emergency contact addresses and
telephone numbers for parents or close relations/friends are kept up to date. If these change please inform school in writing.

Usually, medication is only needed three times a day i.e. before school, after school and before bedtime. If
medicine has to be given at lunchtime, parents should
complete a consent form.

Inhalers for asthma must be clearly labelled with
the child's name and kept in their bag. It may be helpful to have one inhaler at home and one in
school.

If you need to report your child's absence,
parents should telephone school on 01254 247156 before 9:30 am to let us know. Otherwise we may think something untoward has happened to your child on the journey to school.
Complaints Procedure
There is a procedure for complaints, recommended by the Local Education Authority, which this school has adopted.
A full copy of this document is available from the school office.
Click here for an outline of the School Complaints Procedure.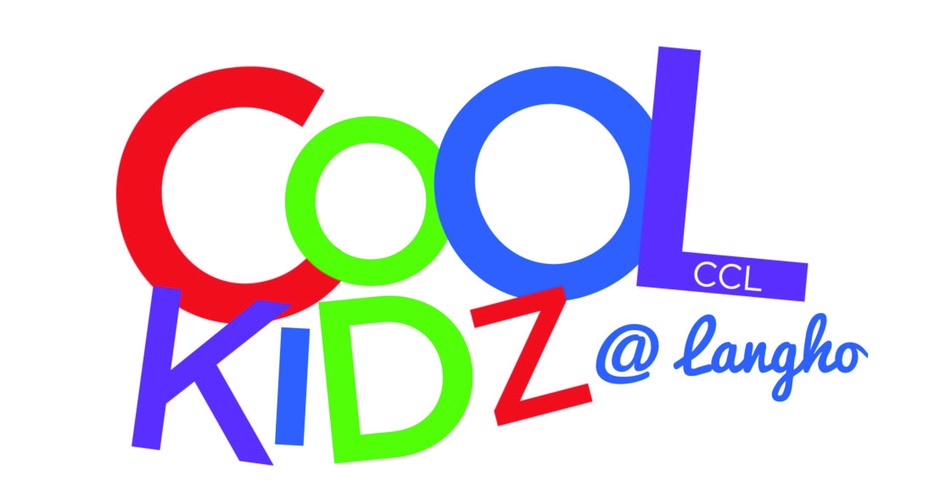 COOLKIDZ @Langho (out of school and holiday club) based in our school hall, is registered to provide childcare for up to 50 children aged 4-11 years. It is open from 7.30 am until 9.00 am for breakfast and 3.30 pm until 6.00 pm after school during term time. In the school holidays we are open 8.00 am until 5.30 pm. For more information visit the COOLKIDZ page.