Eco Club

Welcome to the Eco Club page where you will find out what we are doing to help St Leonard's to be a 'green' school.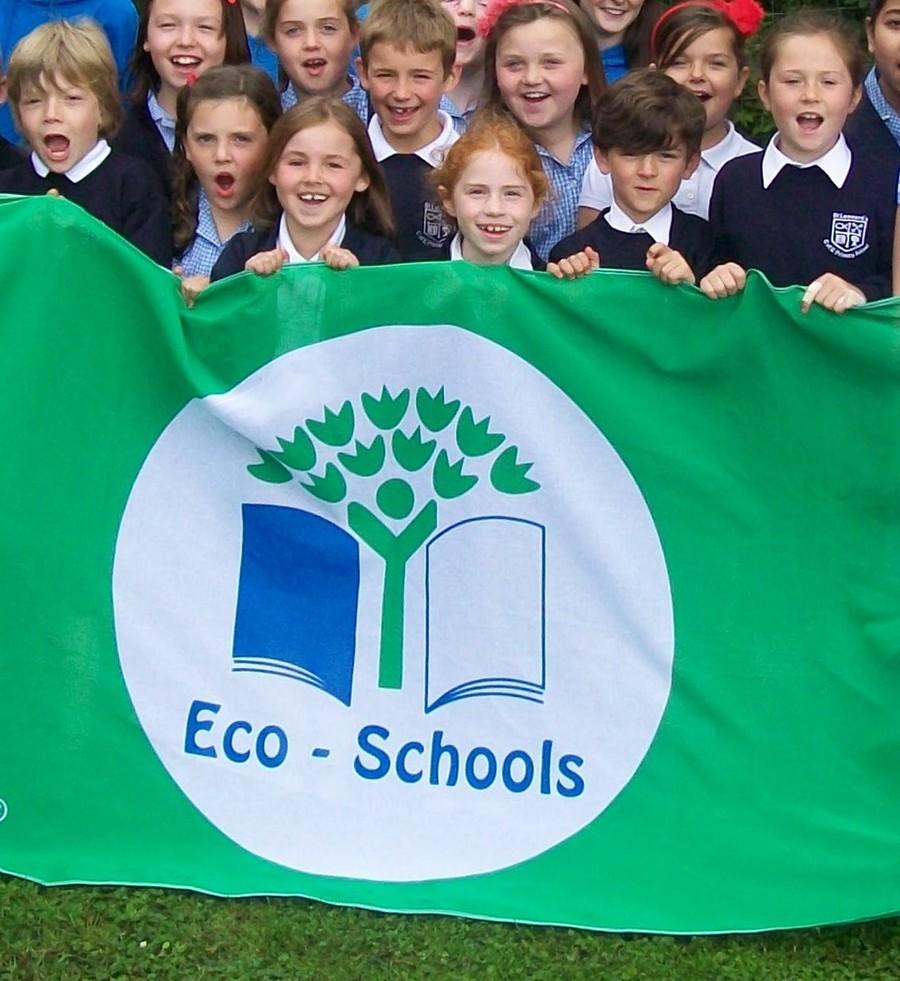 St Leonard's School has a dedicated group of 'Eco Warriors' who meet weekly(Tuesday lunchtime) to explore environmental issues relating to our school and the local community.
Their dedicated work was rewarded in 2013 when St Leonard's School was awarded a Green Flag by the Eco-Schools organisation.